Le Café du Théâtre
Pub or tavern , Traditional cuisine , Restaurant
at Le Creusot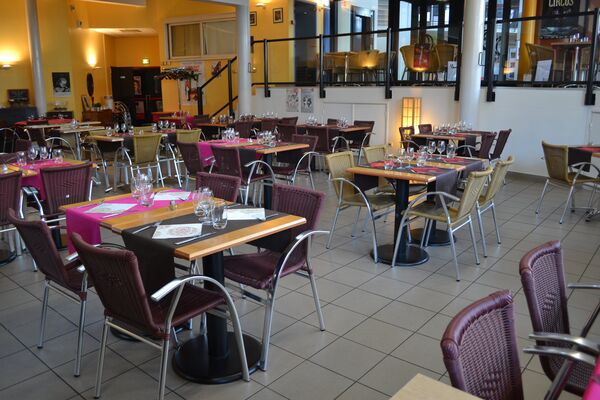 ©CMT.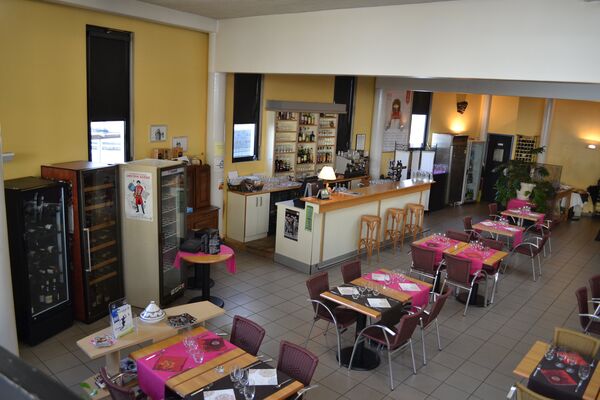 ©CMT.
Equipment

Services

Banquet
Reservation of outside services
Caterer
From 14,5 € to 24,5 €

7,5 €
Openings

Ouvert les midis, du lundi au vendredi, les jeudis soirs, vendredis soirs et samedis soirs ainsi que les soirs de spectacle. Pour les groupes, ouvert tous les jours sur réservation. Fermé le dimanche.
©CMT.
©CMT.