Parcs miniers Maugrand et Saint-Louis
Park and garden , Park , Botanical gardens , Contemporary
at Montceau-les-Mines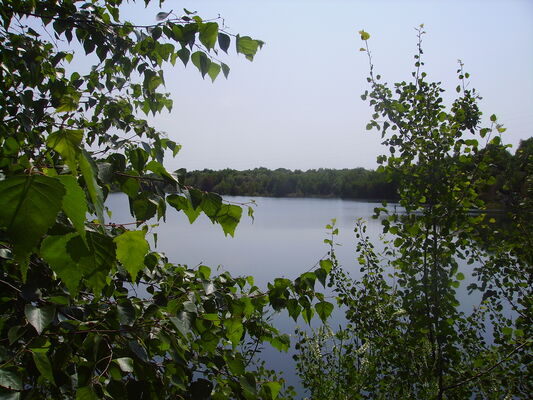 Creusot Montceau Tourisme.
In Montceau-les-Mines, on both sides of Avenue des Alouettes, two parks were created on the ground of former mine shafts, completely redesigned and renovated. Follow the museographic path to learn about the shafts and walk along the botanical garden. Children will enjoy the animal farm and dedicated playgrounds.
Openings

All year

* Ouvert toute l'année.