Maison du Patrimoine
Museum , History , Industry
at Le Creusot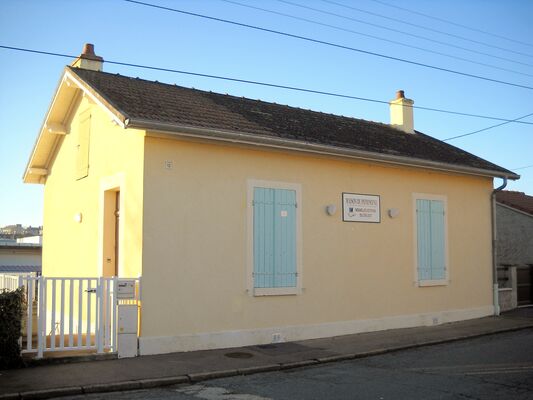 Nouvelles éditions du Creusot.
The Schneider Company built numerous houses for its workers in Le Creusot. Their architecture shows the evolutions of workers housing throughout the years. In Saint-Eugène district, a house has been kept in its original state. Ran by an association, the house can be visited.

Spoken languages
Openings

All year

* Ouvert le vendredi de 15h à 18h. Possibilité d'ouverture sur demande.